THE FOLKS WHO BRING YOU
​MEGABYTES! THE MUSICAL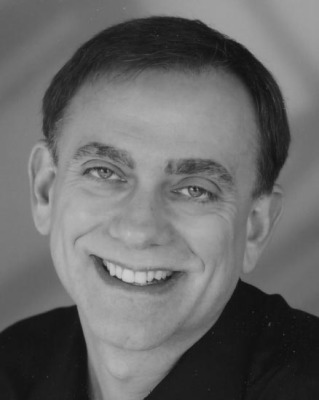 DAVID GOODWIN - After making his San Francisco debut in the long-running AWAT hit, Shopping! The Musical, David went directly into another AWAT hit, Foodies! The Musical, followed by AWAT's Are We Almost There?, The Travel Musical.  David is excited to be included in the cast and crew of the current AWAT production, Megabytes! The High Tech Musical. His credits include performing, directing and producing throughout the Iowa, Missouri and Illinois areas. Some of his most memorable roles were in The Music Man (Harold Hill), Pippin (Leading Player), You're a Good Man, Charlie Brown (Snoopy), and The Odd Couple ​(Felix). David studied at the studio program at American Conservatory Theater.

 KIM LARSEN - Kim is excited to be working on another Morrie Bobrow show, having already appeared in his productions of Foodies! The Musical, Shopping!  The Musical, Are We Almost There?, With Relish and Gridlock!  Since moving to the Bay Area in the early '90s, he has been on many stages, including Theatre Rhinoceros, 42nd Street Moon, the San Francisco Shakespeare Festival, Thrillpeddlers, Exit Theatre and Center Repertory. Favorite roles include Malvolio in Twelfth Night, Mortimer in Arsenic and Old Lace and Madam Gin Sing in Pearls Over Shanghai. He is the owner/publisher of the Gay Pocket! San Francisco guide, a tour guide for Foot! Fun Walking Tours and also serves on the Board of Trustees of Theatre Rhinoceros.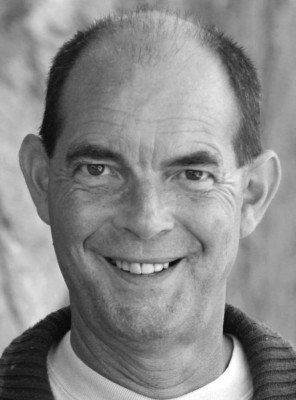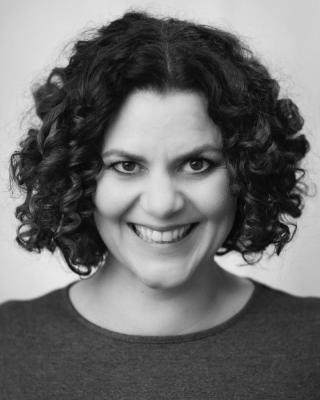 LISA 

-

McHENRY - Lisa's first Bobrow Productions show was Are We Almost There? after recently performing with the Redwood Symphony in The Rise and Fall of the City of Mahagonny and Sweeny Todd. She performs regularly with San Francisco's Thrilllpeddlers Theater Company, appearing in The Jewels of Paris and Club Inferno and as a guest performer in The Untamed Stage. She also appeared as The Fortuneteller in Altarena Playhouse's production of Side Show and now performs most nights in her one bedroom apartment/theatre in her one-woman show, Hey, Neighbors!!!, which has made a strong impression with both critics and local law enforcement. 
DEBORAH RUSSO - Deborah is thrilled to be back with the "Morrie Family" for this show. She has been performing with Morrie Bobrow for ten plus years, beginnning as a swing in Shopping! The Musical and then becoming a member of the permanent cast for the remaining run. She performed the full runs of Foodies! The Musical and Are We Almost There?  She was one of the original four cast members in the critically acclaimed musical revue, New Wrinkles.  She recently finished a stage reading of Escaping Queens, a musical by Joe Ortiz. She has performed and participated in numerous local films, shows and fundraisers and performed her one-woman show at The Plush Room in San Francisco. Deborah has choreographed and co-directed numerous shows and taught Musical Theater and Drama Fun in the North Bay. She is a native San Franciscan who currently resides in The East Bay. Deborah thanks Billie Cox and Gloria Wood for their continued mentoring! You can visit Deborah at www.gottasingthatsong.com.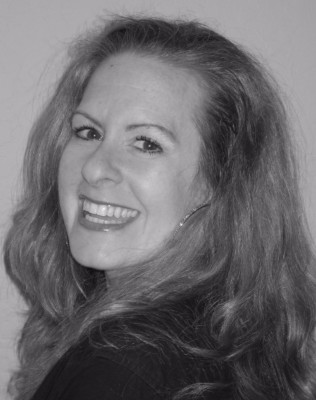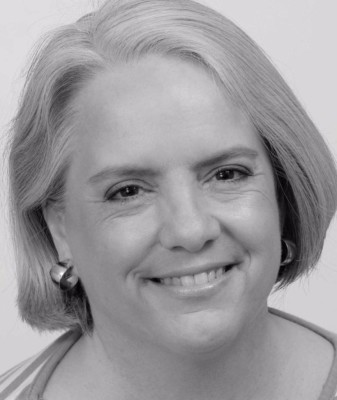 GINA PANDIANI - Gina made her San Francisco debut in Morris Bobrow's Foodies! The Musical.  She has appeared as Widow Corney in Oliver!, Marian in The Music Man, Maria in West Side Story, Maria in The Sound of Music, and Nellie in Summer and Smoke, and she has performed in several other productions.  She is Artistic Director of the Fringe of Marin One-Act Play Festival.  She writes, directs and teaches musical theater and acting.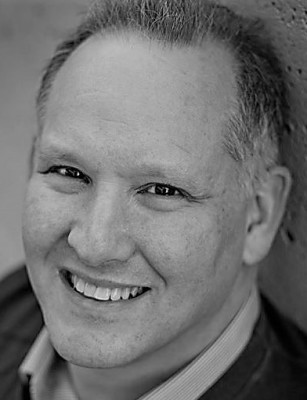 ​​LEN SHAFFER - Len is thrilled to be working with Morris Bobrow again, having previously appeared in Gridlock!  Len comes from a travel-loving family, as many of his relatives have traveled extensively. His father has had articles about travel published, and his sister, Tanya, has a new travel book out, Somebody's Heart Is Burning. Len has been seen throughout the Bay Area as an actor, singer, piano/keyboard player and songwriter for rock bands and the a cappella doo-wop group, The Starry Knights. His experience includes West Side Story (Tony), Same Time, Next Year (George), Oklahoma! (Curly), Inherit The Wind (Brady), Cheaper By The Dozen (Dad), They're Playing Our Song (Vernon) and L'il Abner (Abner). Venues where he has performed include The Mountain Play, The Willows, Playhouse West and Calaveras Repertory Theatre. Len is currently in the process of writing the music and lyrics for an original musical, The Ordinary Me.  More about Len at LenShaffer.com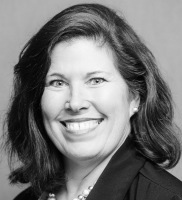 BETSY BENNETT-SMITH - Betsy has sung for most of her life. Although she has been involved in some musicals, her experience has typically been in opera productions in Texas and California. She feels privileged to be among the talented company that makes up Megabytes! The Musical.​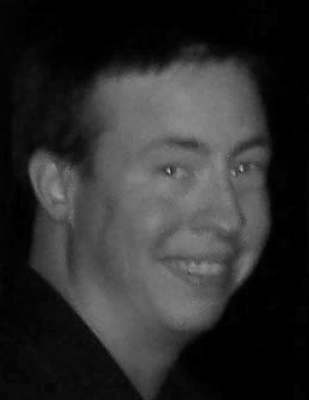 BEN KEIM (Accompanist) - Ben is a pianist/accompanist in San Francisco. He was the accompanist for four other Bobrow productions, Shopping! The Musical, Foodies! The Musical, Are We Almost There?, and New Wrinkles in San Francisco, and he also accompanied Subject To Fits, produced by Kaligula Arts. A Midwestern transplant from Cincinnati, Ben received a bachelor's degree in piano performance from San Francisco State University in 2003 and has been accompanying church services, theater shows, ballet classes, vocal ensembles and singers for over 15 years.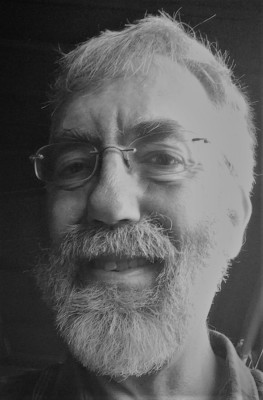 J

IM McCUNN (Stage Manager) - Jim has worked as an actor, stage manager and director at many theaters in San Francisco and Minneapolis. Since 2003, he has been the stage manager for Are We Almost There?, Shoppng! The Musical, Party of 2, and Foodies! The Musical​ by Morris Bobrow. He is also on the Board of Directors of Theatre Rhinoceros.